on June 28th 2018, 9:57 pm
As of today, I'm officially retired from e-feds. I already considered myself semi-retired. I already stepped down from the SSW Board a while ago and Senn and Nico are now running this place full time. After ten years of this, you get bored and tired. You tend to care less and less every time you realize you have to promo or write. I wish the best of luck to Senn and Nico.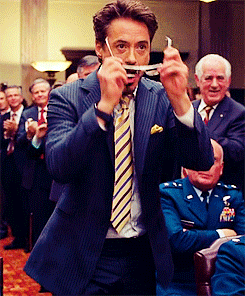 on June 28th 2018, 10:02 pm
on June 28th 2018, 10:04 pm
Damn it, I told you not to team with Stark on the last show! See what happens.
on June 28th 2018, 10:29 pm
That's how it bees sometimes. You're a remarkable promo when inspired. I hope you find the spark again. If not, at least drop by and say hello here and there.
on June 29th 2018, 6:37 am
Best of luck in wherever life takes you my man.

Permissions in this forum:
You
cannot
reply to topics in this forum