on January 18th 2018, 6:42 am
BASIC INFORMATION
Wrestling Name: Mark Antony Montana
Picture Base: Alberto Del Rio
Current Nicknames: The Kingpin, The Spin Doctor, El Jefe
Height: 6',5''
Weight: 239
Hometown: San Luis Potosi, Mexico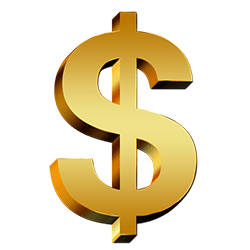 CHARACTER INFORMATION
Disposition/Alignment: Unknown
Gimmick: Mark Montana has done it all and conquered every territory he's stepped upon, from acting to business ventures. All of his luck, charm, and intelligence have brought him wealth beyond his wildest imagination. Of course, having so much money tends to give one too much free time, so Montana turned towards prize fighting as an outlet for his boredom. His passion for wrestling since childhood brought him to Mexico, where he found a young man by the name of Ban Gasai, that many deemed too troubled to amount to anything, and decided to invest - both in young Ban's future and his own future in professional wrestling. Montana decided to leave his own mark upon the wrestling industry by creating his own personal brand known today as the infamous "Tres Comas Club", a faction influenced by greed and fueled by billionaire investors who wish to see their prize fighters bring home gold and destroy whatever gets in their way. Mark Montana has decided to march Tres Comas Club into Strong Style Wrestling with Ban (now commonly known as "BANG") as its Captain as it does what it set out to do, and that is to take money, power, and fame for their own.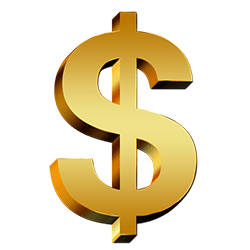 RINGSIDE INFORMATION
Theme Music: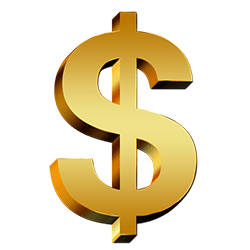 MOTIVATIONS
To conquer the professional wrestling World with Tres Comas Club, with the intent for its members to take every ounce of gold the company has to offer and every single dollar its own fans have to offer.
Tendency to Cheat: Always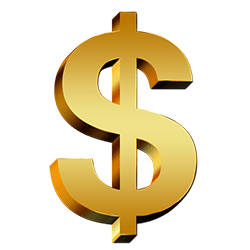 NOTES
The original investor and founder of "Tres Comas Club"
Manager of BANG

Permissions in this forum:
You
cannot
reply to topics in this forum