on January 10th 2018, 12:57 am
BASIC INFORMATION
Wrestling Name: 
André Virgo
Picture Base: 
The Velveteen Dream
Current Nicknames: 
The Stolen Breath
Height: 
6' 2''
Weight: 
230lbs
Hometown: 
Motown USA
 (Detroit, Michigan)
CHARACTER INFORMATION
Disposition/Alignment: 
Heel
Gimmick: André Virgo is an eccentric character with an unforgiving fighting style. Virgo might not have the strength or power of some of his adversaries but his speed and athleticism combined with ruthless aggression makes him difficult to keep up with and overcome. While his somewhat goofy personality gives off a sense of harmlessness he's reputable and dangerous competitor. Amassing wealth as leader of Tres Comas Club Virgo has chosen to live a bit more decadently. He's also begun putting himself above others and sees the SSW Jr. Heavyweight Championship as the most prestigious in the world because of him and only him.
RINGSIDE INFORMATION
Theme Music: 
Kamasi Washington - Change of the GuardMOTIVATIONS
André Virgo is a very competitive and egotistical person. His motivation for stepping through the ropes is to increase his value and stick his nose up at people who see him as less than.
Tendency to Cheat: 
If NeededIN-RING INFORMATION
Wrestling Debut: 
2014
Trained By: 
Tomi Venus
Favorite Match Types [Optional]: 
Championship Matches
Least Favorite Match Types [Optional]: 
Iron Man Match
Favorite Weapon: 
Tire Iron
In-Ring Achievements [Optional]: 
1x SSW Junior Heavyweight Champion
 (3/31/18-Present)
Common Moves:
1. Big Boot2. Knife Edge Chop3. Back Body Drop4. Running or Diving Crossbody5. Uranage6. Tornado DDT7. Tope Con Hilo8. Running Double Knee9. Butterfly suplex10. Shoulder Block
Signature Moves:
1. 'Dead End' Jumping Lariat2. Drive By Kick
Finishing Moves:
1. 'The Dwarf Star' Disaster Kick2. 'André's Comet' Diving Elbow3. 'Indoctrinator' Haas Of PainUF. 'Zodiac Whiplash' Backstabber into Bank Statement with a tire iron across the throat
NOTES
André reads his horoscope every day
André hates blood but not as much as he loves winning (ie: if he or someone else bleeds in a match he will react but he will begrudgingly push through his disgust to ensure he wins.)
André never punches people in the face. He'll punch them on the chin, head, anywhere else, just not the face.
André is very aggressive in the ring. 
Please do not insert overtly sexual antics into Virgo's in script persona. There have been a number of characters in e-feds popping up using "The Velveteen Dream" and seem to rely on sexuality as a gimmick. Please do not disrespect Virgo by writing him as an intrinsically sexual character because he's not.
André Virgo's legal representative is Henry Goldsworth portrayed by Teddy Long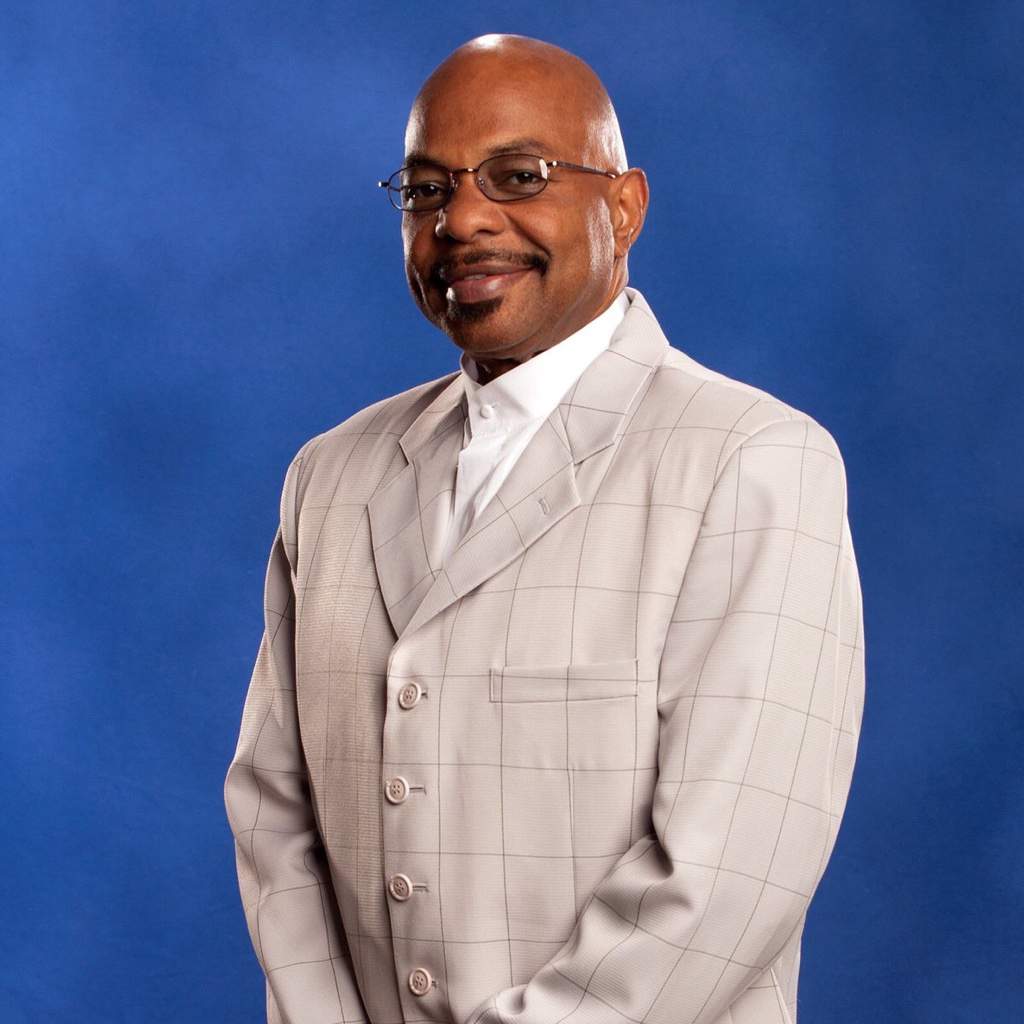 on January 18th 2018, 10:21 am
Added a bit to the notes.
on April 29th 2018, 2:52 pm
Slightly edited moveset and added FPV/Supershow theme

Permissions in this forum:
You
cannot
reply to topics in this forum